WE CLEAN
YOUR WORKPLACE
Office cleaning has never been more important. Are you unhappy with the quality of your current cleaners or would you just like to know what options are available to you?
A sparkling clean and tidy workplace will increase the productivity of staff, decrease stress and make working a pleasurable experience. Scroll down to see some other benefits you might not be aware of.
Get in touch
Safe Workplace
Half of employees are anxious about returning to the workplace
Hygiene programmes help to ensure a COVID-secure workplace
Tidy, clear desk policies enable all surfaces to be cleaned and sanitised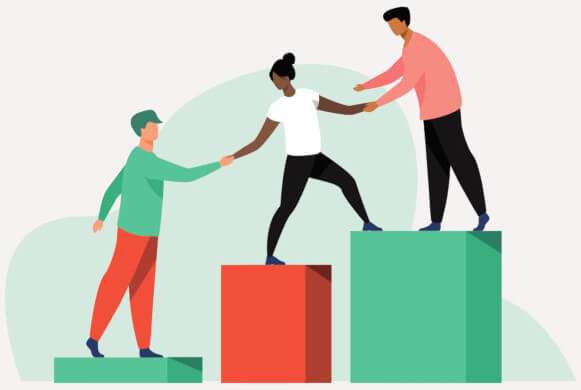 Workplace Confidence
One in five not satisfied with workplace measures currently in place
Mobile misting kills 99.9% of viruses, including coronavirus
Sanitisation programmes and clear desk policies inspire confidence
Healthier Workplace
The average desk can host more bacteria than a public toilet seat!
Sanitising prevents viruses from circulating, drastically reducing sick days
Sick days cost British businesses £77 billion a year in lost productivity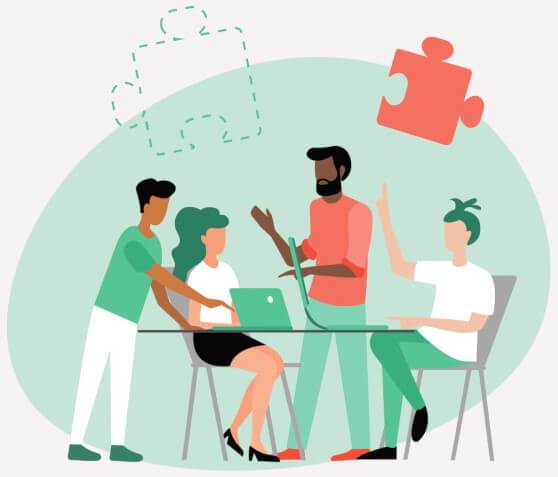 Increase Productivity
Fresh, clean air increases employee productivity by around 11%
Misting programme removes bacteria from the air as well as all surfaces
Uncluttered workspaces increase productivity and reduce cleaning time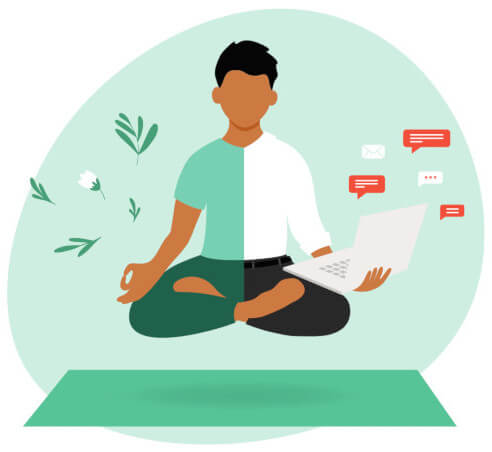 Decrease anxiety and stress levels
Sanitising your workplace provides peace of mind
Cleaning and decluttering creates a calming environment
63% of employees get annoyed when colleagues' desks are messy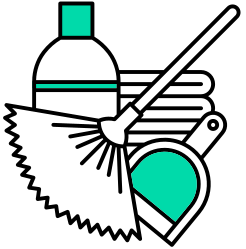 Think FM Solutions can provide an extensive range of office cleaning options at affordable prices.
We do what we say we're going to do.
GET IN TOUCH